Columbus Priceless Items Moving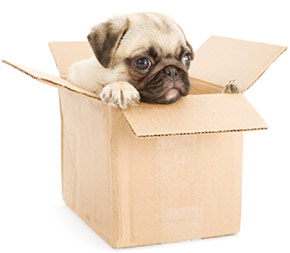 From family heirlooms to museum collections, AIM Moving Services has experience moving priceless items of all kinds. Everything we move is specially protected with our preparation techniques, including complete blanket wrapping and stretch wrapping so no exterior surface is exposed. If your pieces require special handling, we have the experience and resources necessary to safely get your items to their destination.
It can be challenging to find a Columbus moving company that handles priceless items, especially when pieces are traveling out of state. Our fast delivery speed ensures goods are delivered without a lengthy delay, and our high quality service offers you peace of mind. We can make deliveries to residences, store fronts, show rooms or client residences. As the only Columbus Ohio moving company dedicated to small moves, AIM Moving Services is the solution for affordable, full service shipping for antiques and other items.