Columbus Storage Services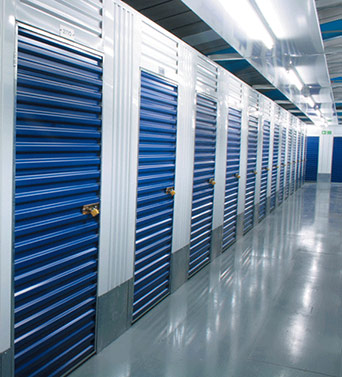 When you no longer have room for all of the belongings in your house, count on a trusted Columbus storage service to keep them safe and secure. If you are looking at your options, come to AIM Moving Services to learn more. If you are downsizing from a larger house, you need space for your belongings. Whether you plan to sell them soon, or are just not ready to get rid of them, we encourage you to store your things with us. Our facility has plenty of space and is secure enough to safely keep your most precious possessions. We can safeguard them from vandals, thieves, and extreme weather, so you can trust your things are in good hands.
We also make sure you always have access to your belongings when you need it. Our staff is friendly and has a flexible schedule, and will be happy to answer your questions right away. We realize how much certain possessions can mean to you, which is why we do our best to keep them safe. When you need a place to store your possessions either temporarily, or for several years, it's important to choose a Columbus storage service you can rely on.
Call AIM Moving Services today to find out more about our facility.